2019 - Present

2017 - 2019

2015 - 2017

2013 - 2015

2010 - 2013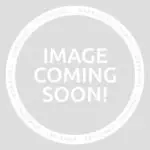 2007 - 2010

2003 - 2007
The Bingham Cup in 2004 in London marked the Emerald Warriors tournament debut. Since its foundation the previous summer, hosting an international tournament had been part of the ambition for the development of the club. To this end, on returning home from London the committee got to work.
Our developing relationship with the IRFU gave us sufficient confidence to submit a bid to host the tournament in 2008. Our all-in-one campus-style approach, slickly produced bid video (both tournament firsts) and comprehensive Leinster branch support, led to a successful bid.
We also secured large-scale mainstream branded sponsorship which underscored the growing visibility and acknowledgement of the gay community in Ireland.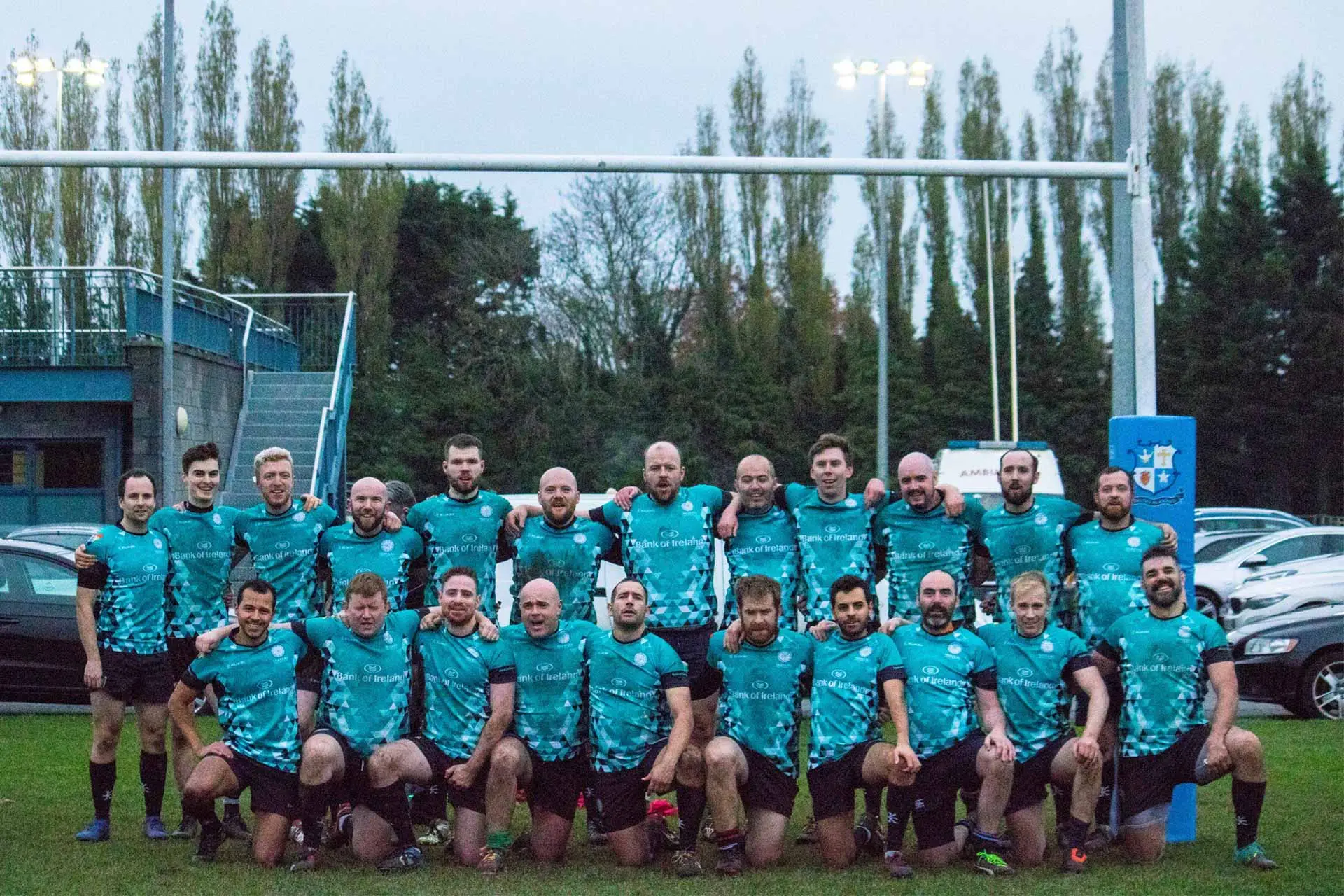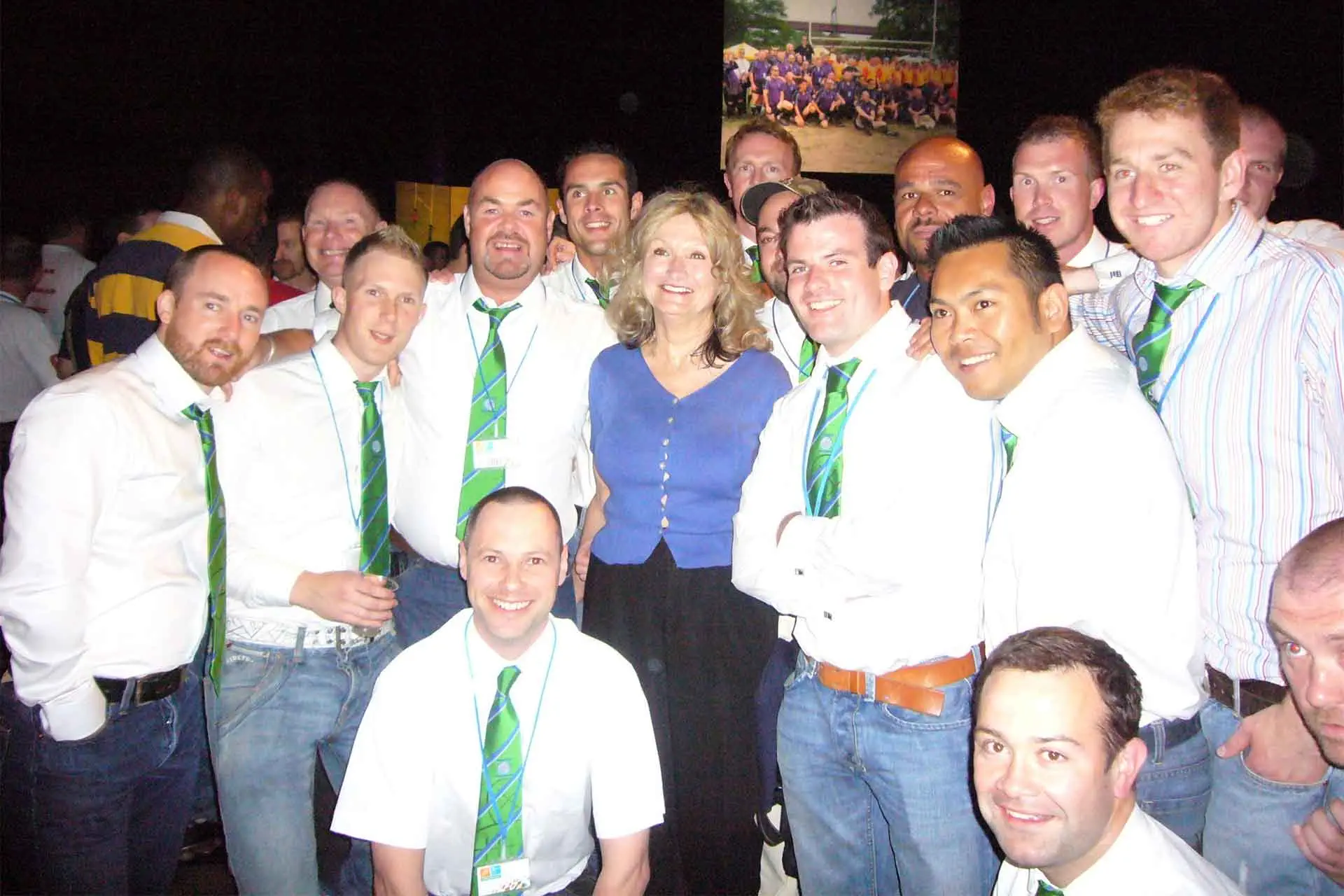 After hosting over 1,700 visitors, 800 players and played 80 matches in 3 days - The Bingham Cup 2008 was subsequently described by the chairman of International Gay Rugby in a letter to the Referees association of the Leinster Branch as
"the Gold Standard against which all subsequent Bingham Cups would be judged".
The vision for Union Cup is to create the highest standard of rugby tournament through advancing International Gay Rugby,  generating pride in inclusive rugby, and ensuring a vibrant event experience.
First ever Women's Inclusion Union Cup with inclusion and equality being of utmost importance, Union Cup Dublin will be hosting the first ever Women's Union Cup in the history of the tournament.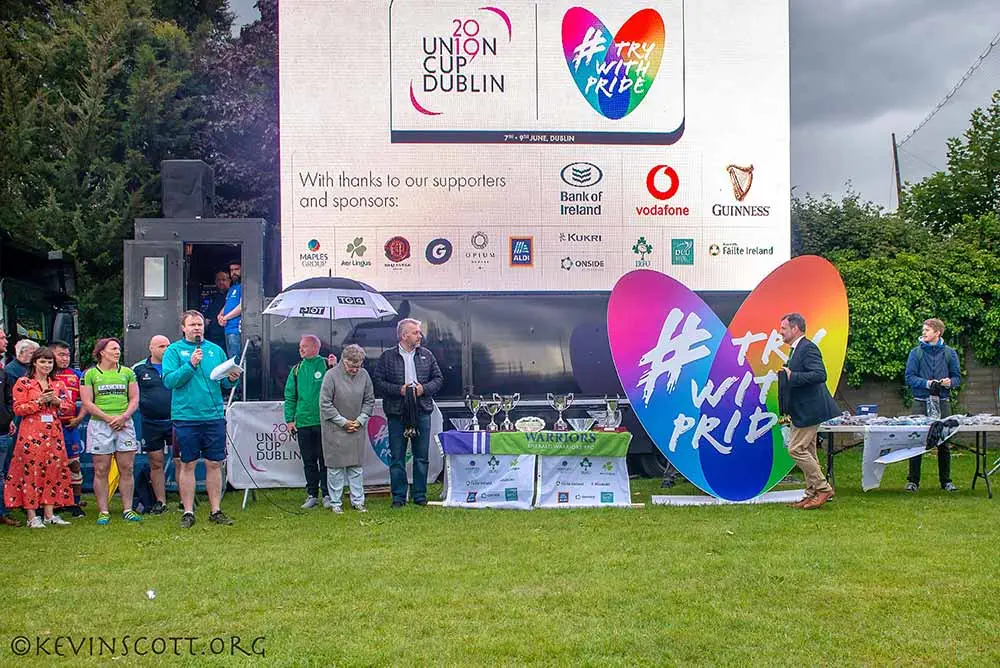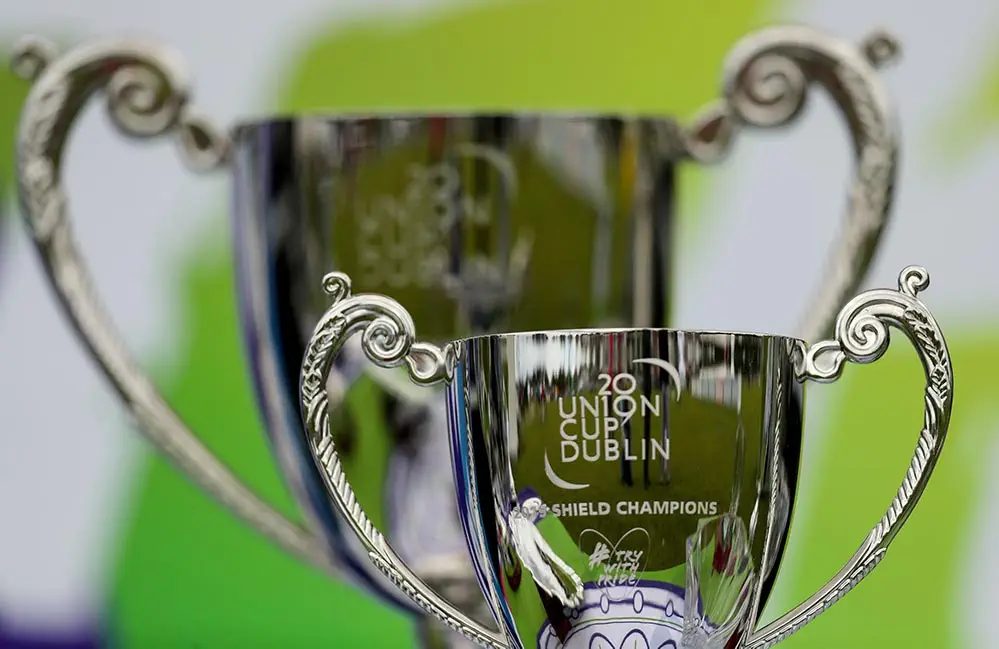 The Ann Louise Gilligan Cup
Many people of are aware of the 2015 marriage referendum but not many are aware of the catalyst to this. Ann Louise Gilligan and her wife Katherine Zappone where the initial driving forces behind this in the bid to have equal marriage recognized.
In honor of her and the hard legacy that she leaves behind we will be naming the cup after her and have her wife Katherine Zappone present the cup to the winners.